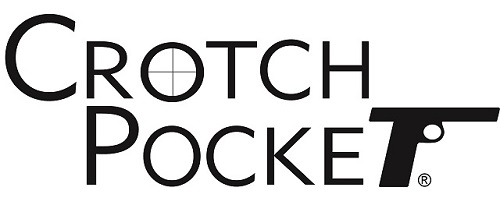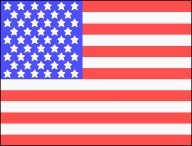 Brand Gun Holsters for Men & Women
For Complete Stealth™
Ultra Deep Concealment™ Compact Ankle Holstr™
* * *
Ankle holsters are best used with sub-compact autos due to their size and function. Our Crotch Pocket™/Ankle Holstr™ is made from soft lightweight material. It also provides centralized pistol mass and low exact placement for unmatched comfort compared to others. This in turn gives you less perceived leg weight and quick retrieval when needed. Positioned for less printing. Resists moving around. Fits all single stack .380 sub-compact autos of any brand.
Additionally, what makes this ankle holster "special" is that we not only add a spare mag pocket but also a money pocket as well (patent pending). Our holster design also facilitates easy lifting of pants leg for a quicker draw.
The money pocket is perfect to carry a charge card, extra cash, prescription emergency meds or any other small valuables. Fits up to any 12" ankle (measure just above ankle).
Although ankle holsters can be purchased to carry larger guns, we feel there are better ways to carry a larger caliber concealed. Some ankle holsters have a calf strap to cover up a poor design made in China from moving while walking. The calf is either too high or low for some people. "With our design the calf attachment isn't needed making it lighter, a lot more breathable and of course more comfortable."
Ankle holsters also subject your gun to more adverse environmental conditions and depending upon the tightness of pants leg, may be more difficult to draw and interfere while driving.
Still, they meet a specific purpose (or as a back-up) and our version is one of the best around!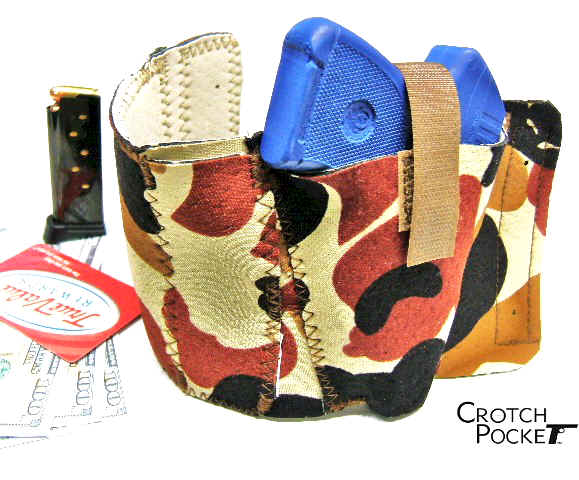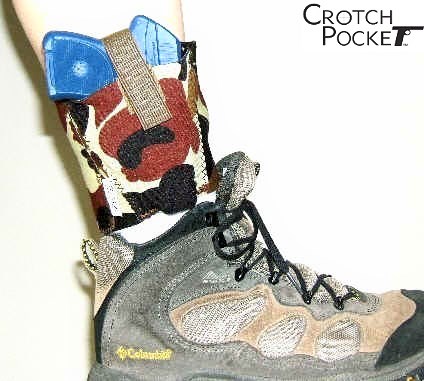 Know your protected with Complete Stealth™.

This Crotch Pocket™/Ankle holster is the best hands down. I've worn ankles for years and nothing even comes close. Perfect with my Smith & Wesson Bodyguard or any compact auto. Rich T.

I really like my Crotch Pocket™/Ankle holster. Sometimes I wear alone and other times as a back up. The money pocket is a great idea too! Vic A.
Ankle Out of Stock

Belly Band / Prepper Belly Band / Women's Thig
h Dress & Skirt / Men's Leg/Thigh / Stealth / AIWB-Leg / Ankle /
Mag/Clip / Specs / About / Bulletproof / Customer Service / Women's Help Hotline / Feedback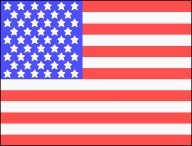 Guaranteed made in the USA!
No catalogs... Just great products!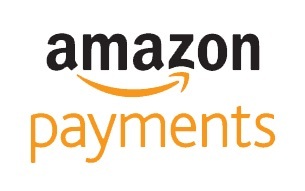 ©2016 Stealth Concealment USA / Milwaukee, WI
Women's Thigh Holster Wear Under Dress Skirt Conceal Carry Men's Leg Holster Belly Band Holster .22LR .32 ACP .380 ACP 9mm Smith & Wesson Glock Springfield Ruger Sig Sauer Taurus Kimber Walther Beretta H&K FN Colt KEL-TEC CZ Kahr Remington Belly Band Holster