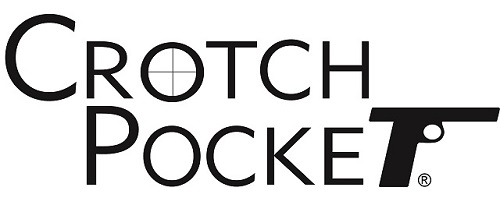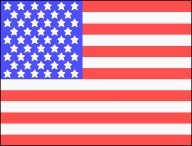 Brand Thigh Holster for Women
The Best Dress & Skirt Holster on the Planet™
* * * *
Women's Thigh Holster by Crotch Pocket™ Brand offers you total concealment under a dress, skirt, shorts or any clothing. The (S) model fits all single stack autos up to 9mm. (D) model fits all compact double stack autos up to 9mm. (R) model fits snub nose revolvers up to .38 Special. Patents pending. All rights reserved. Make it Bulletproof.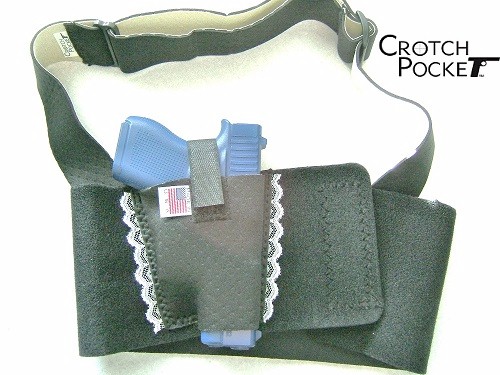 Comfortable and soft to wear against skin all day. Stays in place. Soft breathable material will pamper your legs or outside of nylons or leggings. Ladies rejoice!
Universal in design fits all .22LR, .32 ACP, .380 ACP & 9mm autos and up to .38 snub nose revolvers. Fits all guns such as Smith & Wesson / Glock / Springfield / Ruger / Sig / Taurus / Kimber / Walther / Beretta / H&K / FN / Colt / Browning / CZ / Kahr / Remington / KEL-TEC / etc. Any brand you have.
Adjustable waist strap has several mounting positions for a superb fit. Very comfortable to wear. Prevents holster from sliding down on leg. Allows you to stand, sit, bend, work, drive and dance with ease. Included with purchase!
Easy to wear. Simply measure your thigh or belly. Its that simple!
Special
model for "In Between Legs" OR buy a Matching Set Belly Band with Thigh Holster for ONE LOW PRICE. Carry with confidence AND comfort.
Guaranteed To Fit
because we wear what we sell and carry concealed every day! If you need to select a different size, no problem. We've got you covered with unlimited possibilities for any situation.

I like wearing skirts at work and needed to carry without feeling the weight. The Crotch Pocket™/Thigh for Women is so comfortable I can't believe its on. I have finally found the perfect concealed holster for me. Cathy M.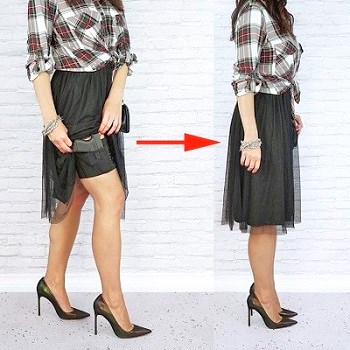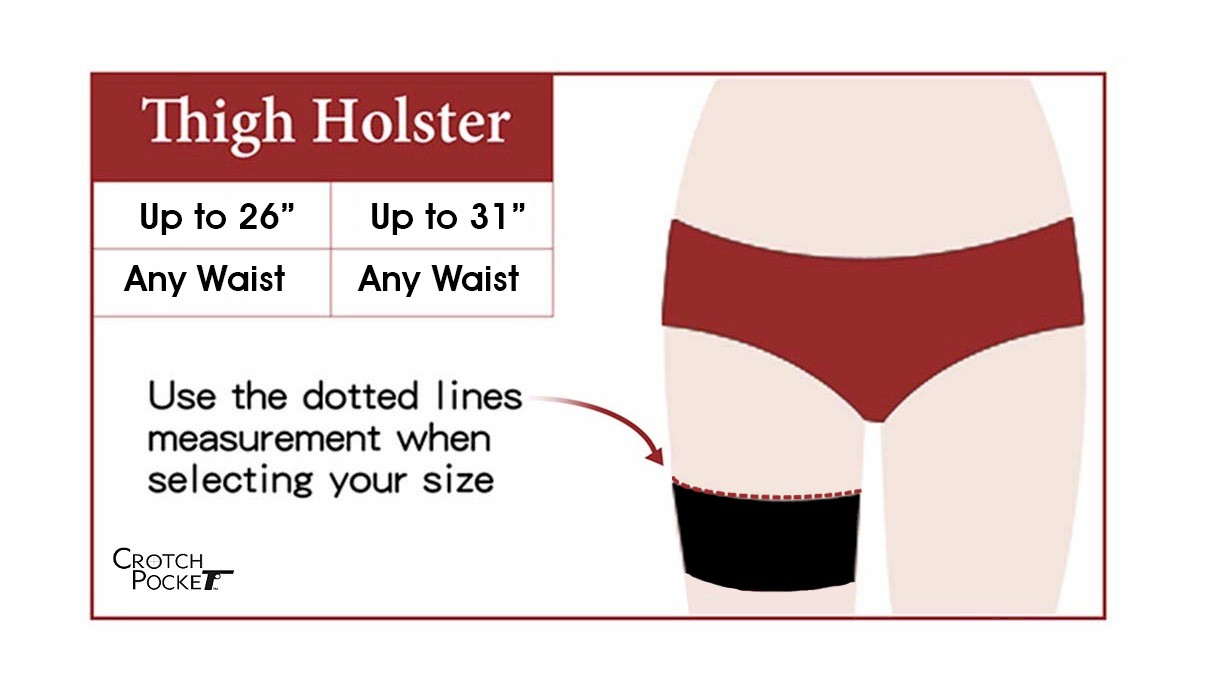 OK, there are not a lot of options for ladies who wear a dress or skirt but this new Women's Crotch Pocket™/Thigh is my favorite. Soft & comfy on my leg. Won't go without. Heather L.


I know this is for my concealment and it definitely works as advertised but the way this set-up looks on me it also looks very sexy equal to any fancy clothing I wear. Too bad its hidden under my dress..... until I need it. Crotch Pocket™ keeps me safe & secure. Shannon B.


Searched a long time for a concealed holster I could wear on my thigh. A NRA firearms instructor recommended this company so I purchased two. One outside right leg and the other in between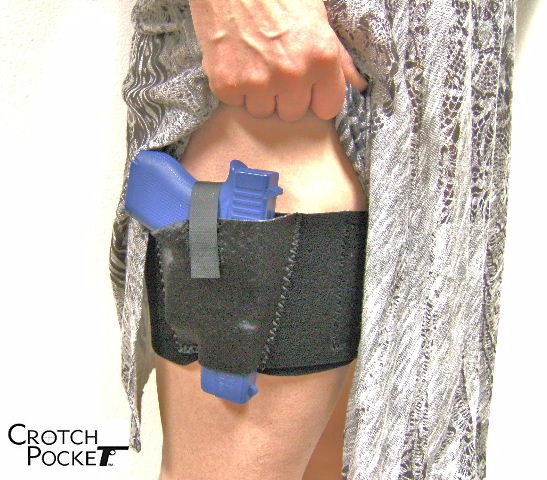 left leg, right hand draw. I am really happy with the performance of the Crotch Pocket™ Thigh Holster and would highly suggest this to anyone wanting to comfortably carry under clothing. Sarah H.


I used to wear an elastic style leg holster but they are not that good for long term use. So I found this product and gave it a try. I love this one because its really soft and comfortable. Allie, P.
Women's Thigh Holstr™

Belly Band / Target Belly Band / Women's Thigh Dress & Skirt / Men's Leg/Thigh / Stealth /
AIWB-Leg / Ankle / Mag/Clip / Specs / About Us / Customer Service /
Ladies Help Hotline / Feedback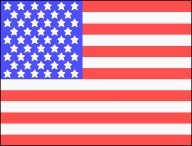 Guaranteed fit and made in the USA!
No catalogs... Just great products!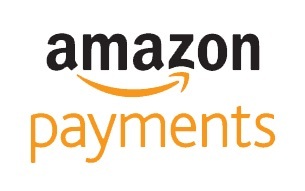 ©2019 Stealth Concealment USA / Milwaukee, WI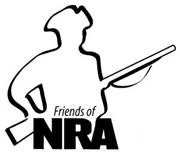 Women's Thigh Holster / Wear Under Dress Skirt Holster / Conceal Carry Men's Thigh Holster / Belly Band Holster / .22LR .32 ACP .380 ACP, 9mm, .40 S&W, .45 ACP