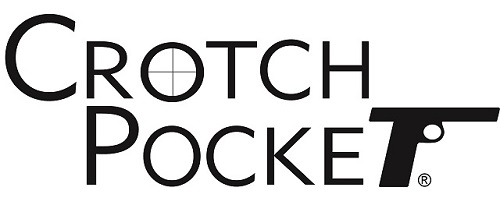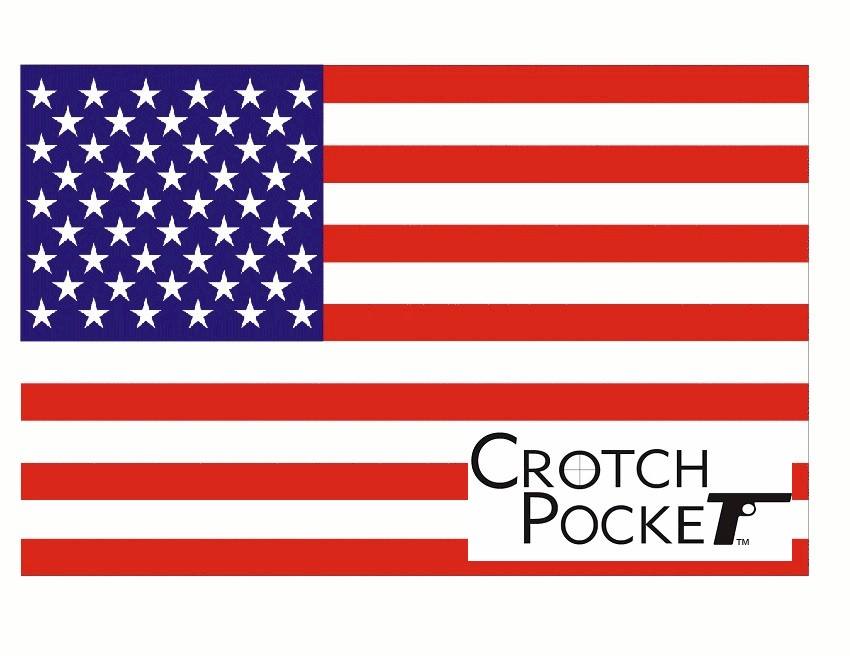 USA Brand Thigh Holsters… Made in the USA
Our greatest advertising is word-of-mouth...
We rely on your Complete Satisfaction!
We have 30+ years of sewn OEM neoprene product manufacturing in the

.

Unlike others from Amazon and Ebay which are all made someplace else. Don't be fooled by cheap reviews and slave labor.

When it comes to your safety, trust USA made products.
* * *
Our employees love working here and wear the product they make everyday! So you can be assured its the best on the market or your money back.
Our soft American-made Neoprene Products shape to your body and breathe so you can live in style & comfort. Supplying OEM and other markets, we use only the highest quality materials that will give you years of service life. From medical devices to law enforcement to recreational products. We got you covered.

What a wonderful item I bought. I'm so glad that it works as advertised and is made in the USA. Sally, Nashville, TN

Your product helped me out a lot. I can't even tell you how well pleased I am. Terry, Bakersfield, CA

In 3 words... Safe. Secure and Comfortable! Dave, Augusta, GA
USA Brand Holsters… Made in America.
Where in God we Trust!
Thank You for considering our holsters!
Domestic & Foreign Patents pending. All rights reserved.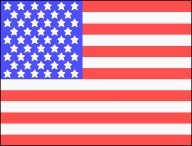 Guaranteed Fit

©1990-2022 Stealth Concealment USA!
Milwaukee, WI in the United States of America