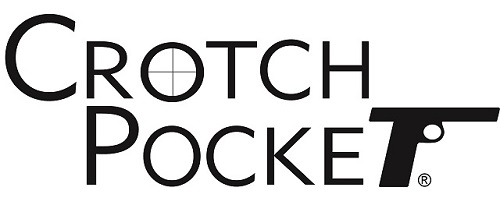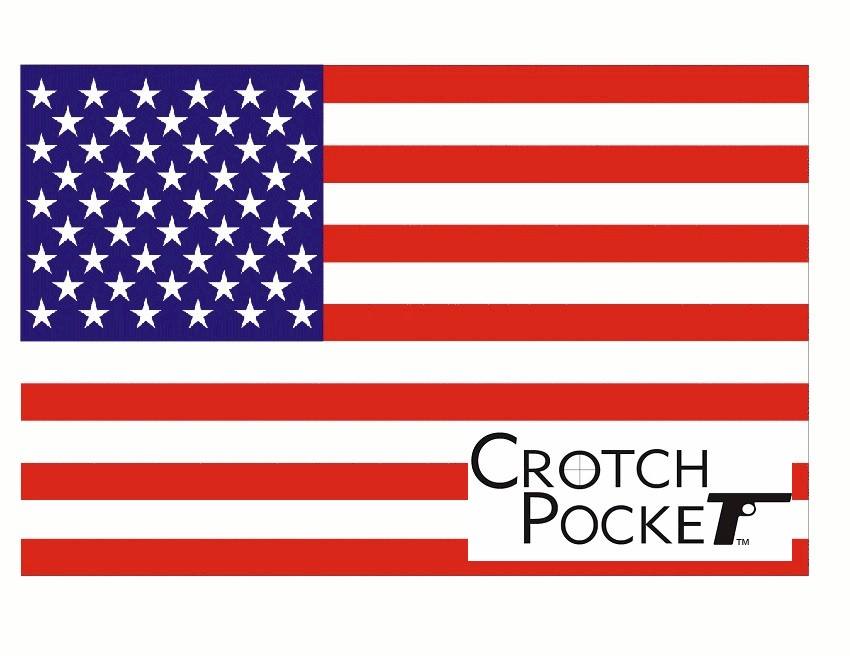 USA Brand Holsters… Made in the USA
Crotch Pocket™ USA's greatest advertising is word-of-mouth...
We rely on your Complete Satisfaction!
We have 30+ years of sewn neoprene product manufacturing in the USA...


And our USA employees are the best around!
* * *
Our soft American-made Neoprene Products shape to your body, so you can stay protected and in comfort. Supplying OEM and other markets, we use the highest quality materials that will give you years of service life.

What a wonderful item I bought. I'm so glad that it works as advertised and is made in the USA. Sally, Nashville, TN

Your product helped me out a lot. I can't even tell you how well pleased I am. Terry, Bakersfield, CA

In 3 words... Safe. Secure and Comfortable! Dave, Augusta, GA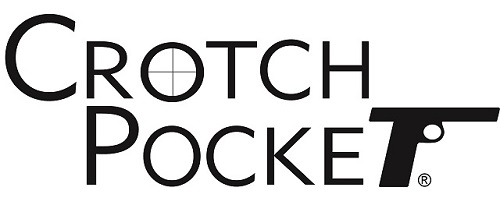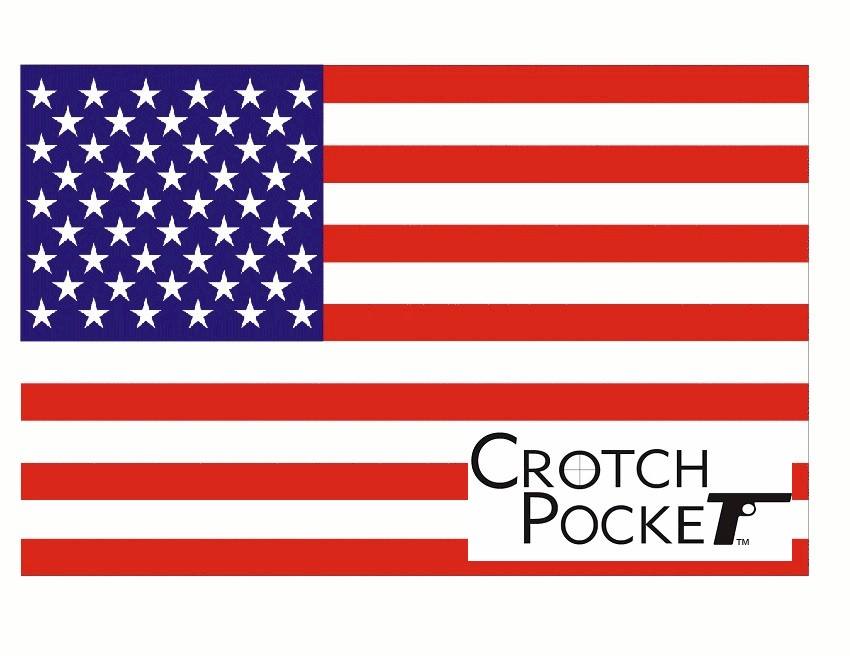 USA Brand Holsters… Made in America
Where in God we Trust!

Women's Thigh/Leg Holster for Dress Wear or Skirts
Thank You for considering our holsters!
Domestic & Foreign Patents pending. All rights reserved.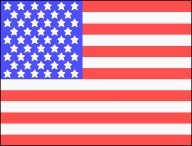 Guaranteed made in the USA!

©1990-2021 Crotch Pocket Brand USA
Milwaukee, WI