...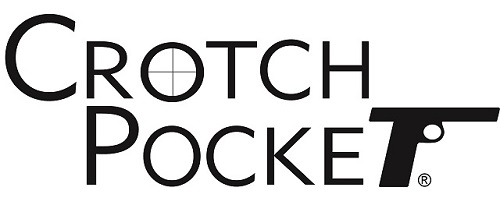 Brand Gun Holsters for Men & Women
For Complete Stealth™
Crotch Pocket™ USA's greatest advertising is word-of-mouth... We rely on your complete satisfaction!
We have 30+ years of sewn neoprene product manufacturing in the USA...

* * * * *
Our soft American-made Neoprene Holsters shape to your body, so you can stay protected and carry concealed in comfort. Supplying OEM and other markets, we use the highest quality materials that will give you years of service life.
Crotch Pocket™ Brand is very "innovative in nature," comfortable for all day carry and are made right here in the U.S. by dedicated carry people just like you. Our holsters also have a 100% bulletproof try it/money back campaign as well. Join the thousands of satisfied customers today!
NEWS RELEASE * * * NEWS RELEASE
Our new "patent pending" Thigh Holstrs™ are very unique in that they are worn for Ultra Deep Concealment™. Nearly invisible from the outside. Now you can be protected and "Carry Concealed" in comfort and style. Rotate around leg to your desired position. You can easily withdraw handgun from any position. The "in between leg" Women's thigh holster version is legendary and The Best Around!
Also check out our NEW FBI™ (Featherlite, Bodyguard & Inexpensive) Crotch Pocket™ Brand Belly Band Holstrs™.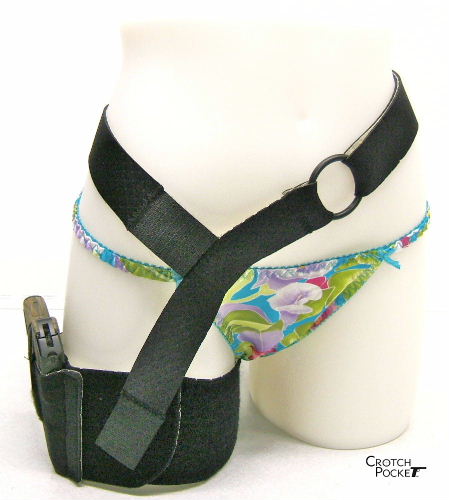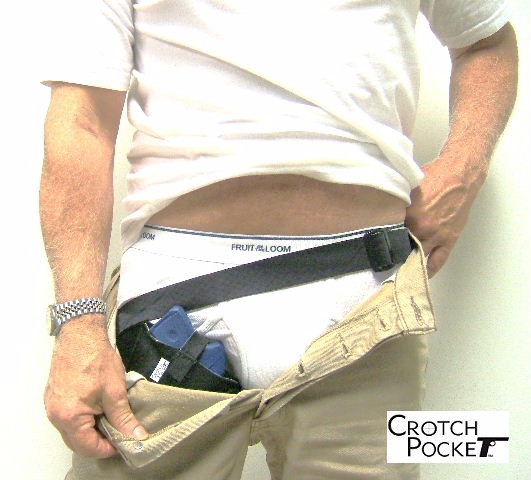 "Our holsters are nearly invisible from the outside. Designed for people to operate in Complete Stealth™. Please follow all applicable laws concerning concealed carry and law enforcement commands. Its your responsibility to safely exercise and uphold the 2nd Amendment. Proper training is a must. Take a course, get your license, practice at a range, learn pistol management & join a gun club. Thank you for considering Crotch Pocket™ Brand Holsters."

When I'm done with work and walking to the car, I feel more secure having a gun under my dress. I also want all day working comfort. Crotch Pocket™ Skirt Holster is my savior. I will not be another victim in the news. Betty G.

Saw this product advertised in a NRA magazine and decided to purchase. Tried it and now wear everyday. Its comfortable and surprisingly accessible. I forget I'm wearing. Crotch Pocket™ Brand is inexpensive and worth it! Brian P.
Belly Band / Prepper Belly Band / Women's Thig
h Dress & Skirt / Men's Leg/Thigh / Stealth / AIWB-Leg / Ankle /
Mag/Clip / Specs / About / Bulletproof / Customer Service / Women's Help Hotline / Feedback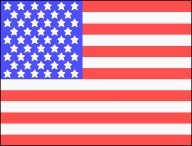 Guaranteed made in the USA!
No catalogs... Just great products!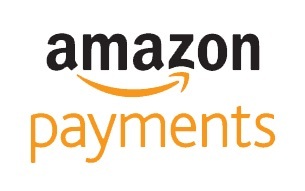 ©2019 Stealth Concealment USA / Milwaukee, WI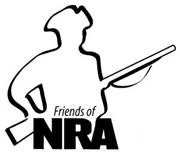 Women's Thigh Holster Wear Under Dress Skirt Conceal Carry Men's Leg Holster Belly Band Holster .22LR .32 ACP .380 ACP 9mm Smith & Wesson Glock Springfield Ruger Sig Sauer Taurus Kimber Walther Beretta H&K FN Colt KEL-TEC CZ Kahr Remington Belly Band Holster