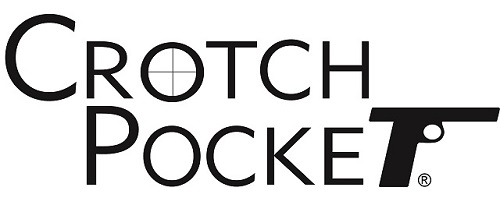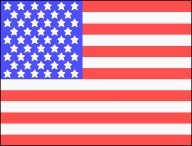 Brand Gun Holsters for Men & Women
For Complete Stealth™
* * *
SuprTuck™ Lightweight Service Model Belly Holster
Belly Band for any brand, any caliber handgun / Universal Design
* * * * *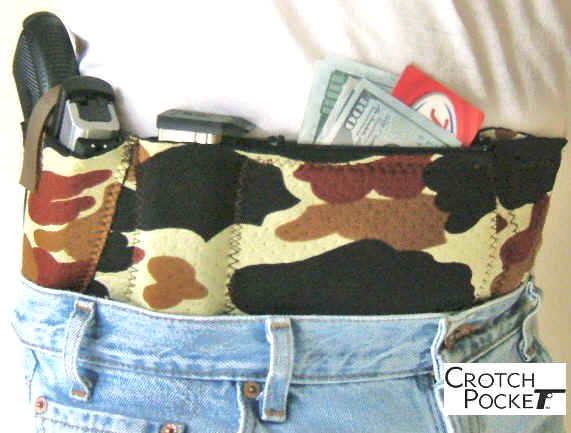 Crotch Pocket™ Service Model Belly Holstr™ is made from Ultra™ soft American mil-spec lightweight cool neoprene for best in class comfort. Made in the USA!
Make it Bulletproof.
Securely holds handgun with our exclusive Kydex Inspired™ shape. Tucks to your body for superb comfort. Hold spare mag, cash or phone.
Adjustable grip safety strap with thumb break for any gun.
"Wear up around belly, down low on waist under a shirt OR even lower on hip for total concealment." Either way know your always protected in comfort and function with Complete Stealth™.

Looking for a smart holster to wear around my waist and found this product. I can now carry everything I need. You won't believe how comfortable this feels. Easily fits inside waistband or outside of T-shirt and holds my .45 right where I want it. Crotch Pocket™ belly band works for me. Larry F., Michigan

This CAMO look simply rocks! I've got all the pockets I need for survival.... I can also carry a spare set of batteries for my light. Very lightweight, breathable and seamlessly comfortable to wear. Won't go anywhere without it. Jeffery H., Ohio
Belly Band / Prepper Belly Band / Women's Thig
h Dress & Skirt / Men's Leg/Thigh / Stealth / AIWB-Leg / Ankle /
Mag/Clip / Specs / About / Bulletproof / Customer Service / Women's Help Hotline / Feedback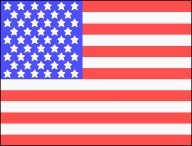 Guaranteed made in the USA!
No catalogs... Just great products!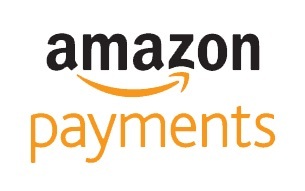 ©1990 Stealth Concealment USA / Milwaukee, WI
Women's Thigh Holster Wear Under Dress Skirt Conceal Carry Men's Leg Holster Belly Band Holster .22LR .32 ACP .380 ACP 9mm Smith & Wesson Glock Springfield Ruger Sig Sauer Taurus Kimber Walther Beretta H&K FN Colt KEL-TEC CZ Kahr Remington Belly Band Holster