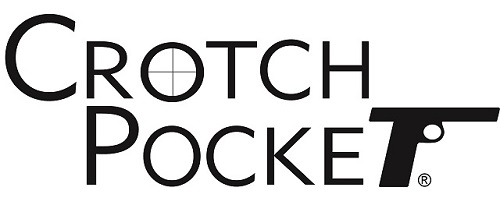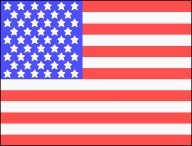 Brand Belly Band Gun Holsters for Men & Women
"Custom Made For You!"
Super Tuck™ Lightweight Neoprene Belly Band
Any brand, Any caliper handgun / Universal in Design
1-Spare mag pocket / 1-Extra large front accessory pocket
* * *
#1 Belly Band Crotch Pocket™ Brand Holstrs™ are made from Ultra™ soft American mil-spec lightweight breathable #AR315 neoprene for comfort.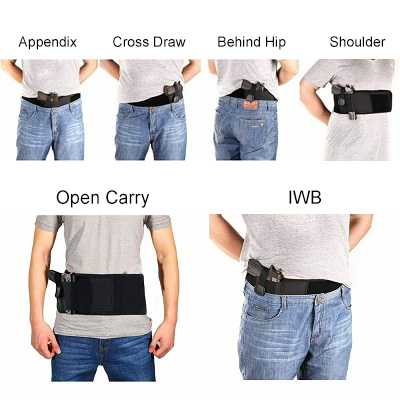 Made in the USA by veteran employees who also carry concealed. Choose the options that best fit your carry style.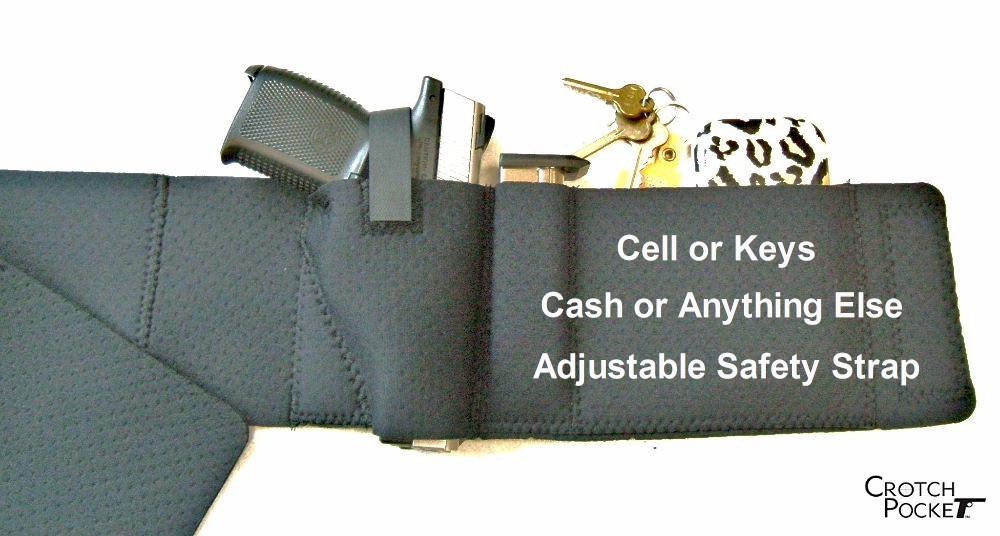 You can't beat our price or comfort level. Make it Bulletproof.
A lot thinner and easier to wear than other neoprene belly bands on the market. Don't be fooled by cheap knock-offs.
Our holster design also tucks to your body tighter for less printing and comfortable wearing because we sink the gun deeper into fabric which flattens holster against your body creating less of a bulge.
Guaranteed To Fit because we wear what we sell and carry concealed every day! If you need to select a different size, no problem. We've got you covered with unlimited possibilities for any situation.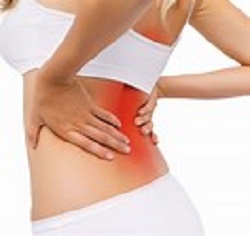 Do you suffer back pain while you carry? Remove the perceived gun side weight by adding the back support lumbar option. Step up to a better way to carry with unmatched comfort (patent pending).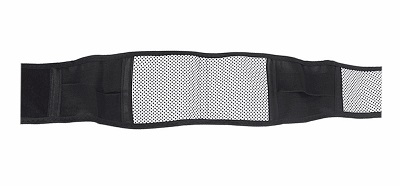 "Options include thumb break and lumbar back support pad."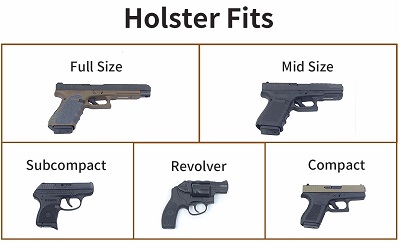 Holster feels real good! Snugs my body better than others I've tried. Chester H., Ohio

Crotch Pocket™ belly holster is my preferred way I have found to carry.... The gun feels naturally connected to me and lightweight. More so than any of the others I have bought. In fact I liked it so much I bought another for my wife. She loves it! Tom S., Washington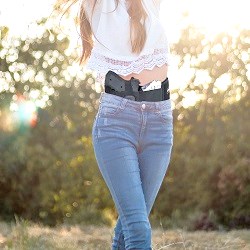 I have worn a lot of holsters over the years and then I found this friendly company Crotch Pocket™. I can't believe how much more comfortable this brand is to wear all day compared to the others. Gun placement feels right and the extra pocket is also in the right spot which helps me carry stuff I need. Beverly A., Florida

These neoprene belly bands by Crotch Pocket™ are the best fitting and most comfortable gun holsters we have ever bought. 5 stars isn't enough of a rating for how well these work. Jeb M., Kansas

Made in USA. Priced right. All the options I want. Gun really does tuck to your body for less of a print. Free on-line training... I'd rate it six stars if I could. Don R., Kentucky
Belly Band Holstr™ $19.99

Belly Band / Target Belly Band / Women's Thigh Dress & Skirt / Men's Leg/Thigh / Stealth /
AIWB-Leg / Ankle / Mag/Clip / Specs / About / Bulletproof / Customer Service /
Women's Help Hotline / Feedback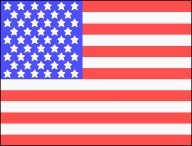 Guaranteed fit and made in the USA!
No catalogs... Just great products!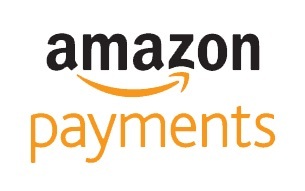 ©2019 Stealth Concealment USA / Milwaukee, WI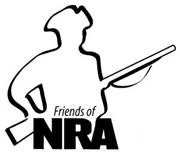 Women's Thigh Holster Wear Under Dress Skirt Conceal Carry Men's Leg Holster Belly Band Holster .22LR .32 ACP .380 ACP 9mm Smith & Wesson Glock Springfield Ruger Sig Sauer Taurus Kimber Walther Beretta H&K FN Colt KEL-TEC CZ Kahr Remington Belly Band Holster