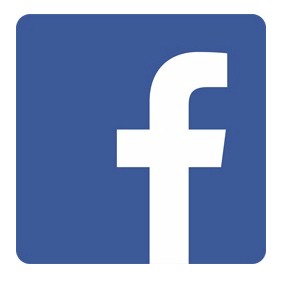 Stealth Concealment USA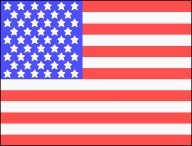 Hi-Performance Belly Band Holster™



America's Premier™ Gun Holster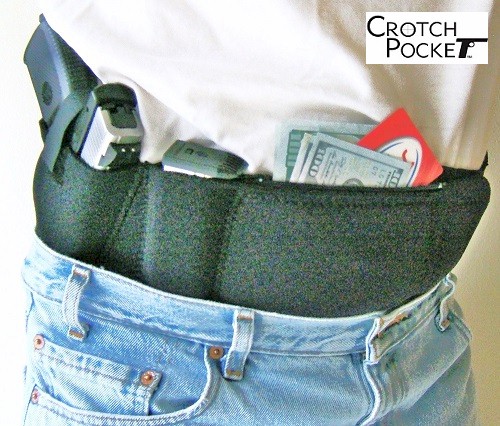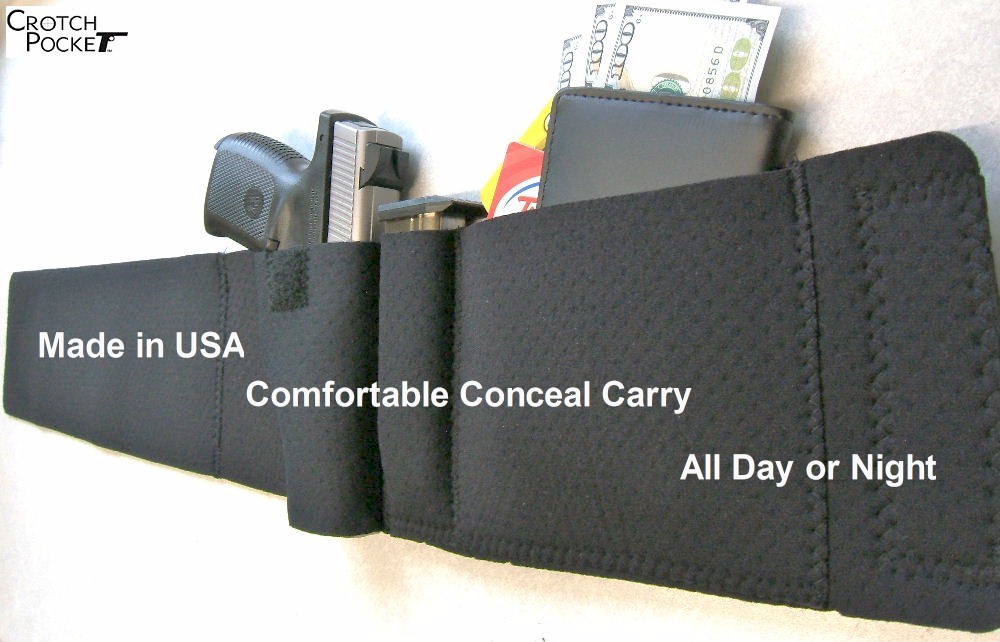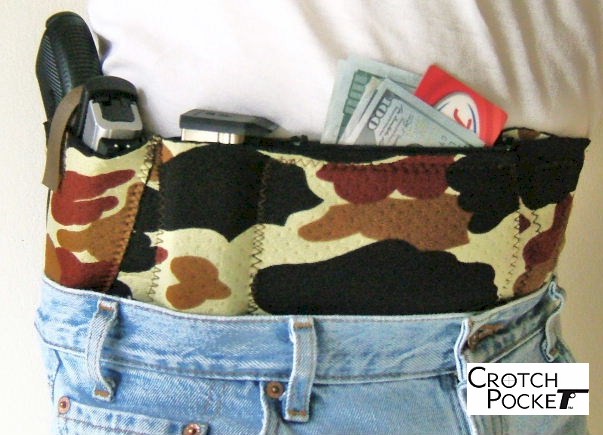 Stealth Concealment #1 All-American™ Belly Bands are made from ventilated soft neoprene. Prints less and a lot more comfortable than any other on the market - Guaranteed! Wear America's only "Premier™" Belly Band with enough American muscle for concealed carry.
Standard equipment include:
Exclusive SuperTuck™ Design
For any brand / Any caliper handgun
1 Spare mag pocket / 1 Extra large front accessory pocket
Plus these added...
Hi-Performance Features:
Lay flat technology...
Creates less print than any other on the market...
Breathes 30% more than others...
Less moisture build-up...
10% thinner for easier IWB...
Grip barrier pad...
Adjustable grip height adjustment...
Inside security pocket...
D-Ring for keys...
Stealth thumb break...
Removable lumbar back support...
Made 100% in the USA.
Be Smart: Get the #1 Best for your money. Buy Stealth Concealment USA™.
Satisfaction Guaranteed or return for a fast 72hr refund.
Universal in design fits all .22LR, .32 ACP, .380 ACP, 9mm, .40 S&W, .45 ACP, 10mm autos and most revolvers. Guns with lasers, red-dot, etc. please contact us for additional order details.
Women's Thigh Holster * Customer Service * About
Patents pending. All rights reserved.

Stealth Concealment USA™ Brand belly holster is my preferred way I have found to carry.... The gun feels naturally connected to me and lightweight. More so than any of the others I have bought. In fact I liked it so much I bought another for my wife. She loves it! Tom S., Washington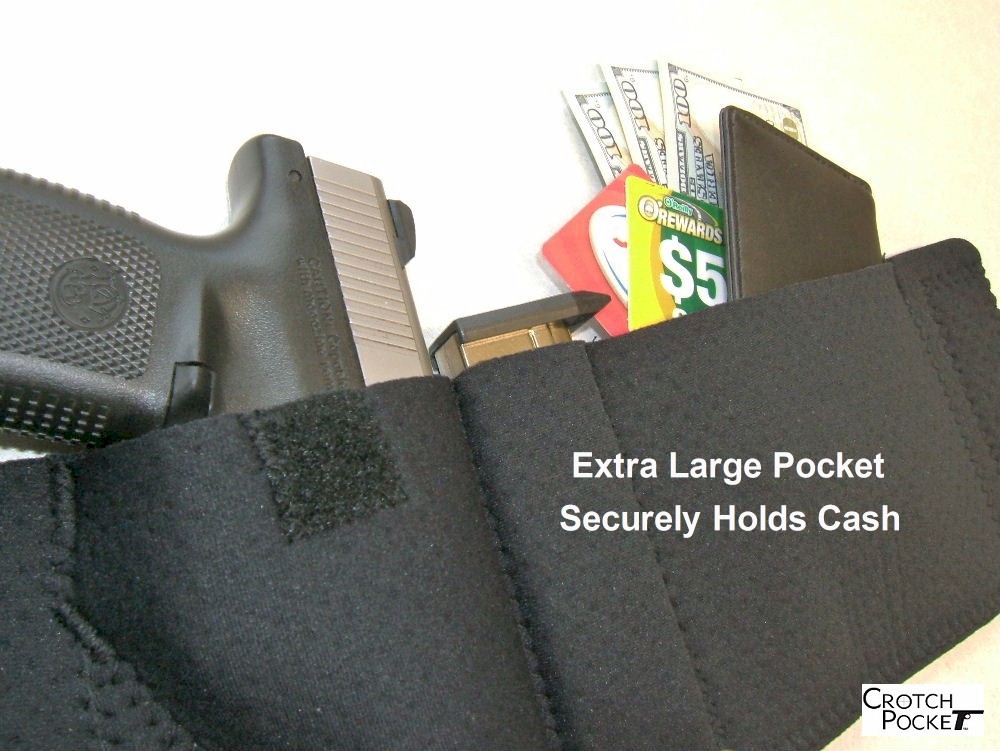 Ya know, I have worn a lot of different holsters and then I found Stealth Concealment USA™. I can't believe how much more comfortable this brand is to wear all day compared to the others. Gun placement feels right and the extra pocket is also in the right spot which helps me carry stuff I need during the day. Beverly A., Florida

These new neoprene belly bands by the Stealth Concealment USA™ company are the best fitting and most comfortable gun holsters we have ever bought-period. 5 stars isn't enough of a rating for how well these work. Semper Fi. Jeb M., Kansas

Made in USA. Priced right. All the options I want. Gun really does tuck to your body for less of a print. Free on-line training... I'd rate it six stars if I could. Don R., Kentucky

Don't even bother with cheap belly bands you find elsewhere on the internet. This brand blows them away! Keith R., Wisconsin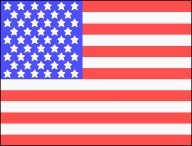 Guaranteed fit and made in the USA!
No catalogs... Just great products!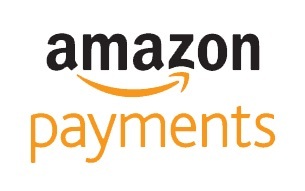 ©2020 Stealth Concealment USA / Milwaukee, WI
Visit some of our partners below and check out what they have to offer.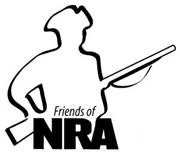 Women's Gun Thigh Holster Women's Thigh Gun Holster Women's Thigh Holster Wear Under Dress Skirt Holster Conceal Carry Thigh Holster Belly Band Holster Belly Band Gun Holster Thigh Holster For Women .22LR .32 ACP .380 ACP 9mm .40 S&W .45 ACP