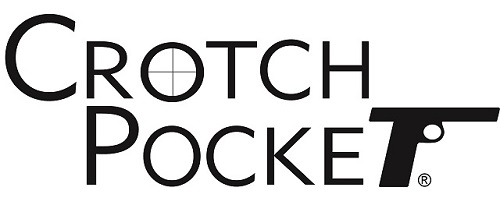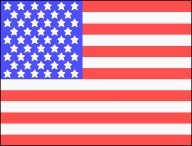 Brand Gun Holsters for Men & Women
For Complete Stealth™
Product Selection!
Add the options you want for your own Personal Holster...
The Best for Concealed Carry!
| | |
| --- | --- |
| | USA Super Tuck™ Neoprene Belly Band IWB (inside) and OWB (outside) the waist for Men and Women. "Order it the way you want it" for the best belly band made in the USA. Only $19.99 any size and configuration. |
| | USA Neoprene Belly Band On-Target IWB (inside) and OWB (outside) the waist for Hunters / Preppers in Camo. With added features like extra pockets and D-ring. When you need to protect and Be on Target™. |
| | USA Women's Thigh Holster Wear under a Dress or Skirt.... Voted #1 and "Best in Class" for Ladies comfort on leg, leggings or nylons. Black or Nude. Also available as a matched set with belly band. |
| | USA Men's Thigh Holster Wear Under Clothing (shown over jeans) for Kilts, Work Coveralls, Medical/Food Service, Cargo Shorts without a shirt, etc. No Belt Required. Black or Camo. |
| | USA Ultra Deep Concealment AIWB/Groin Holster 32ACP & 380ACP. Fully adjustable cant and position for LCP's, Bodyguards, Bobcats, etc. Perfect for Medical/Food Service Draw String pants. No Belt Required. |
* * * * * * * * *

Target Belly Band / Women's Thigh Dress & Skirt / Men's Leg/Thigh / Stealth / AIWB-Leg / Ankle /
Mag/Clip / Specs / About / Bulletproof / Customer Service / Women's Help Hotline / Feedback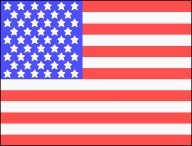 Guaranteed fit and made in the USA!
No catalogs... Just great products!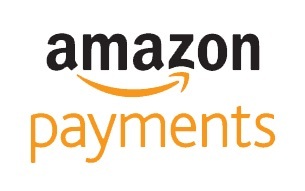 ©201

9 Stealth Concealment USA / Milwaukee, WI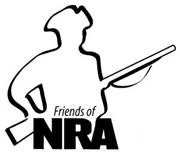 Women's Thigh Holster Wear Under Dress Skirt Conceal Carry Men's Leg Holster Belly Band Holster .22LR .32 ACP .380 ACP 9mm Smith & Wesson Glock Springfield Ruger Sig Sauer Taurus Kimber Walther Beretta H&K FN Colt KEL-TEC CZ Kahr Remington Belly Band Holster